Employee Benefits Cleared for Takeoff
August 18, 2023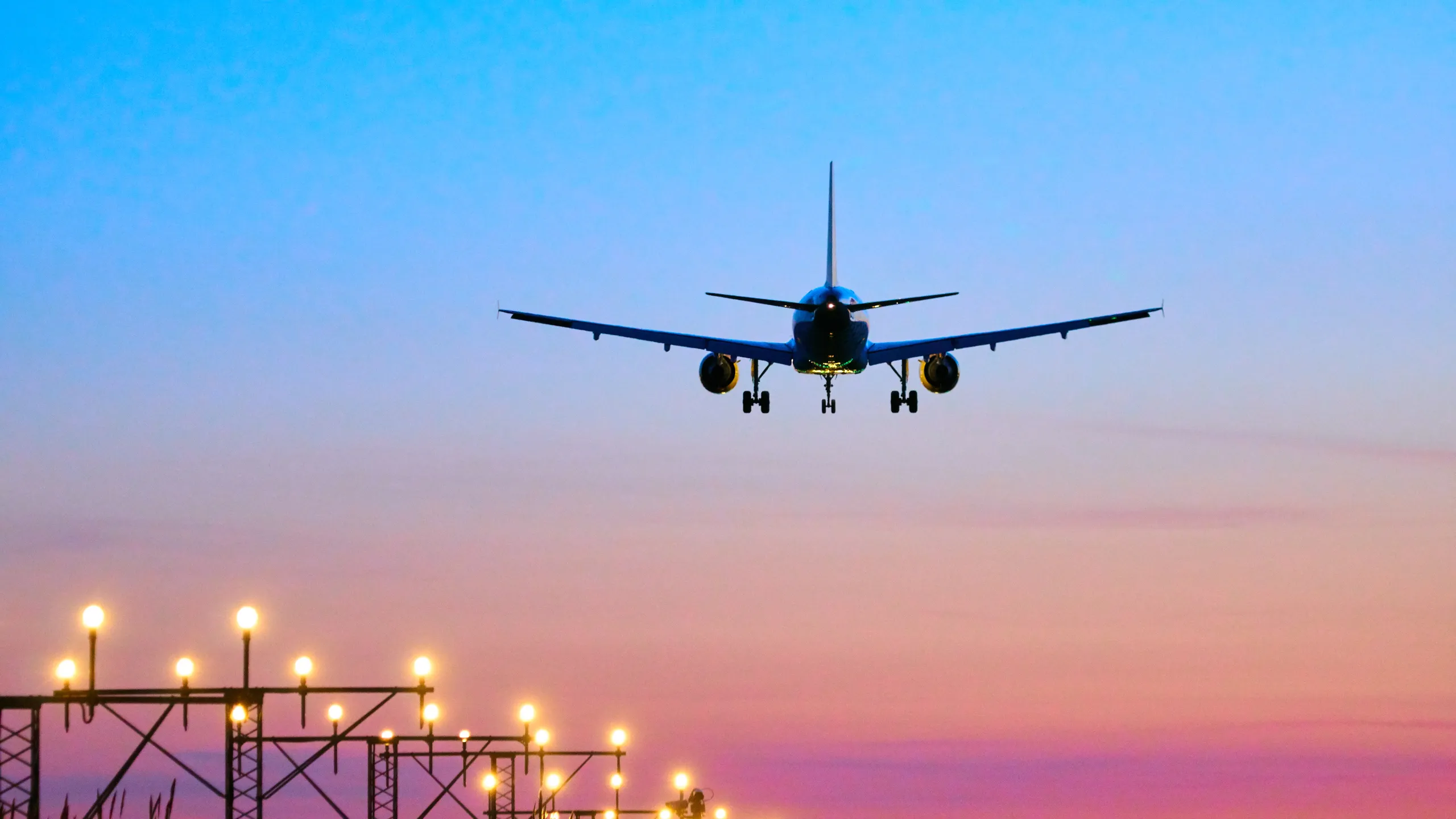 Blue Skies Ahead with

Arista as Copilot
Epps Aviation put their trust in Arista early on and haven't looked back since. In a few short years, they went from extremely low participation in a subpar product to nearly 100% participation in a world class investment menu via a less expensive institutional platform. The horizon looks bright for Epps Aviation employees with a steadily climbing plan, vastly improved communication and education systems, and up-to-date investment tools.
"Our prior experience was with a bank's trust department that had little contact with our company on the plan. We would have an annual review and no employee education or tools to share with our employees on the benefits of saving for retirement in a 401K." - Marian Epps, CRO Epps Aviation
With Arista, Epps Aviation has not only increased employee participation to 99% through streamlined and successful communications, but they are equipped with the latest investment tools and strategies, such as: auto-enrollment, index funds, auto-escalation, target date funds, matching
Of course, we have to give credit to the Epps Aviation team: their committee is among our most engaged and effective. They have taken full advantage of the Arista process and have successfully leveraged every bit of valuable information on how to improve their results by consistently converting ideas into action. And the results speak for themselves:
From:
• $2.5M plan
• <50% participation
To:
• $40M+ plan
• 99% participation
• Avg. account balance > industry benchmarks
• Outstanding loans < industry
• Benchmarks
Grounded: The Challenge
The Epps Aviation benefits plan was grounded at $2.5M when they called Arista in 2003. With less than 50% participation and a lack of resources from their prior advisory firms, it was clear that the plan in place was not being fully utilized or
effectively communicated to their employee base. By our Six Measurements of Success, their benefits plan needed some serious work in order to gain altitude and truly soar.
After working with Arista founder David Hatter at his prior firm, the Epps Aviation crew felt confident following him to the newly established Arista, making the leap as one of our earliest clients. We moved them to an institutional platform with
daily access via mobile, established an investment committee for regular reviews, designed a plan that would fix recurring annual compliance issues with refunds, and upgraded the investment menu with a new IPS. On top of that, we dramatically reduced plan expenses by 50% and built portfolio models that are easy to follow with a simple questionnaire.
Reaching Cruising Altitude: The Arista Process
FBOs like Epps Aviation are known for their excellent and manifold services, helping keep pilots and flight crews comfortable from landing to their next departure. As the CAA Preferred FBO at Atlanta's Dekalb-Peachtree Airport, Epps Aviation
understands the value of going above and beyond to meet client needs, a value
we at Arista share.
How it Works:
Discovery - Arista performs a deep dive with the client to understand current challenges and future goals.
Blueprint - We build a multi-year plan that addresses a number of critical areas through a strategic consultative approach.
A Safe Landing:
Through our collaborative partnership with Epps Aviation, we have helped them create a cost-effective, compliance-ready plan with easy access to the best funds within the plan, leading to nearly every single employee saving more for retirement earlier and thereby securing their financial futures. By all our measurements, it's a highly successful plan.
Arista has worked with hundreds of employers in various industries to make their employee benefits a strong asset that reflects how valuable their true greatest asset is: their people. Our expertise in building benefits packages that reduce costs and increase appreciation consistently delights employers and employees alike with benefits packages that help everyone achieve their health and retirement goals.
"Arista far exceeded our expectations of a financial advisory firm." - Marian Epps, CRO Epps Aviation
Ready to take your

employee benefits package

to the next level?
Reach out to a benefits specialist today to learn how Arista can give your plan wings.